This is where you find your fun.
Houston SCCA offers car enthusiasts of all types opportunities for all levels of interest.
Check out some of the exciting upcoming events in store for Houston SCCA! To view all events by month, please see our calendar.
Jeff Thomson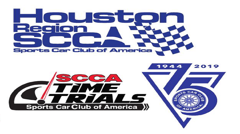 Hello everyone! We (Houston Region) are trying something new… well, to us. If you want a little more track time during the holidays. Come join us.